HLCM Secretary and Chief, CEB Secretariat, Geneva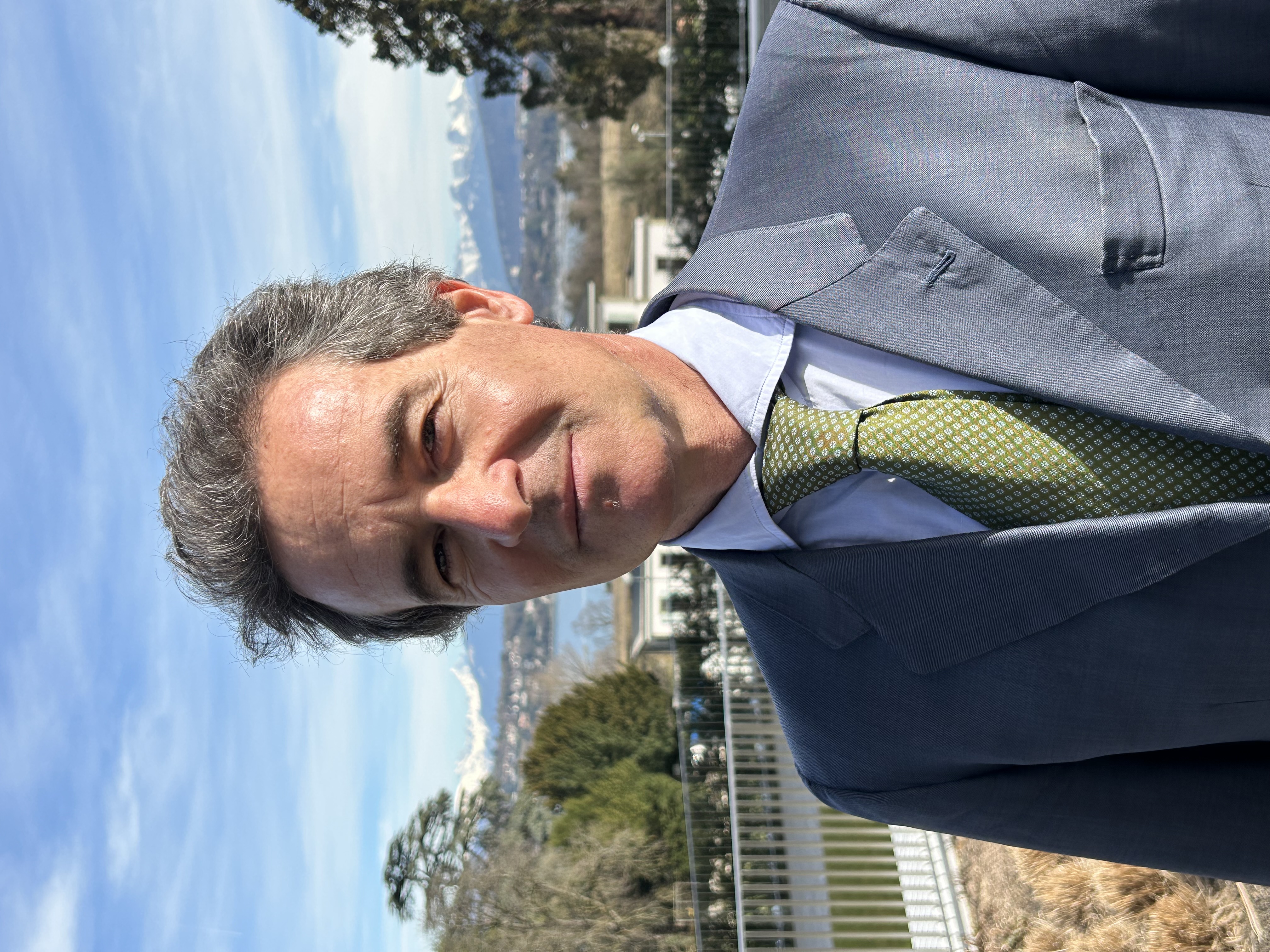 Remo Lalli
HLCM Secretary
and Chief, CEB Secretariat, Geneva
Remo Lalli is currently the Secretary of the High-level Committee on Management (HLCM) and Director of the the Geneva Office of the CEB Secretariat. He has over 25 years of experience in the UN system, and he is an expert in the field of management, both at the operational and at the policy level.
Throughout his career, Remo has had coordination and managerial responsibility over a large number of system-wide initiatives in the area of management across the UN system of Organizations, with the common goal of promoting management reforms that improve services, achieve productivity improvements, and increase efficiency and effectiveness. The High-level Committee on Management embodies precisely this mandate, and is a key player in re-designing management functions towards a UN system that is innovative, agile, inclusive, and results-oriented, building on the comparative advantages of its diversity and specialization to work collaboratively and deliver together.
In his previous positions, Remo was the Coordinator of the HLCM Finance and Budget Network. Before joining the CEB Secretariat, he worked in several operational functions in the United Nations Secretariat in New York and Geneva, and in the United Nations Framework Convention on Climate Change (UNFCCC).
Remo is a Certified Public Accountant and holds a doctorate in Management from the University of Bologna as well as a master's degree in Business Administration from the University of Luiss Guido Carli, Rome. He was also a Visiting Scholar in the Ph.D. Programme in Management at the Wharton Business School of the University of Pennsylvania, Philadelphia, USA.
Remo holds dual citizenship – Italian and Swiss. His mother tongue is Italian, and he is fluent in English and French.